COMPASSION AND CARING
Rum River Veterinary Clinic
Wellness and Preventative Care
Anoka MN Pet Wellness Care for Healthy Cats & Dogs
Rum River Veterinary Clinic offers a full range of comprehensive pet care services for your dog and cat, from young pets to senior companion animals.
Our Wellness Care is designed to keep your pet healthy and happy for long life, providing pet owners with the education and resources to feel confident in their pet care choices. We schedule 30-minute appointments to allow time for questions and to address your concerns.
Every pet is unique and we endeavor to provide you with the solutions best suited for their every need.
Our support for pet owners extends to every page of our website, where we share the latest information in veterinary medicine and a variety of pet care resources.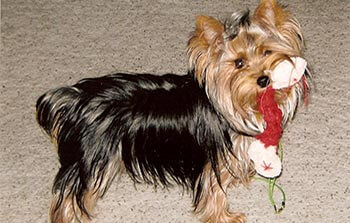 If you have a young pet, visit our puppy and kitten care page, offering information on caring for your pet during the first crucial year of life.
If you wonder about whether you should spay or neuter your pet, or if your puppy or kitten is ready for this safe and routine procedure, visit our surgery page for information.
If you have adult pets, they require ongoing wellness care and regular vaccinations. Visit these pages for a detailed discussion.
If you have an older pet that deserves our special touch and enhanced services, visit our senior pet care page.
Our wellness philosophy encompasses the physical and mental well-being of your pet. Every staff member at Rum River Veterinary Clinic completes additional training each year in fear-free techniques to help you and your pet have the best visit possible. Protect your dogs and cats with the help and support of the professional team at Rum River Veterinary Clinic:
We Take the Time to Care!
Contact our clinic today to find out more about our wellness plans.