DEDICATED & CARING
Meet The Team
DEDICATED TO YOU AND YOUR PET
Our Mission


To exceed client expectations in every way possible



To support and foster the human-animal bond



To be an advocate for our patients



To listen to our clients so that we may fulfill their wants and needs



To provide our customers with first in class education that helps them to make informed decisions for the welfare of their loved one



To practice the highest standards of integrity and ethics



To continuously improve our skills and knowledge
Rum River Veterinary Clinic was founded in 1989. Our team is staffed with experienced veterinarians, certified veterinary technicians, skilled veterinary assistants, and compassionate customer care coordinators….to care for you and your pet.  Meet our veterinarian and pet care staff — become acquainted with some of the most passionate professionals in the region.  Our personable team will put you at ease and ensure you get everything you need to take care of your furry companion.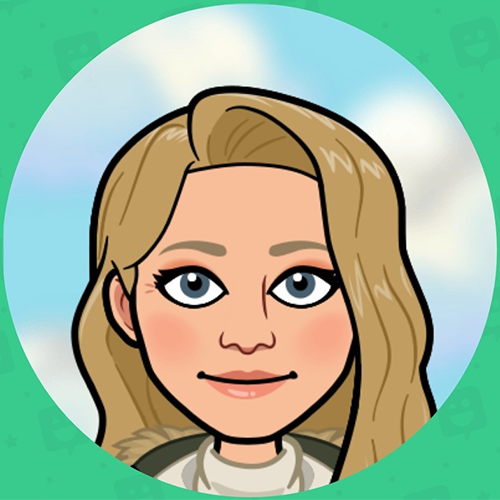 Erica
Animal Care Team Lead,
Certified Veterinary Technician
Erica is a Certified Veterinary Technician who graduated from Bemidji State University with her Bachelor in Biology in 2015…
Kenna
Veterinary Assistant
Kenna grew up in Coon Rapids but currently lives in Woodbury and joined the Rum River team in April of 2022. She graduated…
Jackie
Veterinary Assistant
Jackie is a Veterinary Assistant who is pursuing her Veterinary Technician degree. She has an absolute love for animals; she has 3 Labs in addition…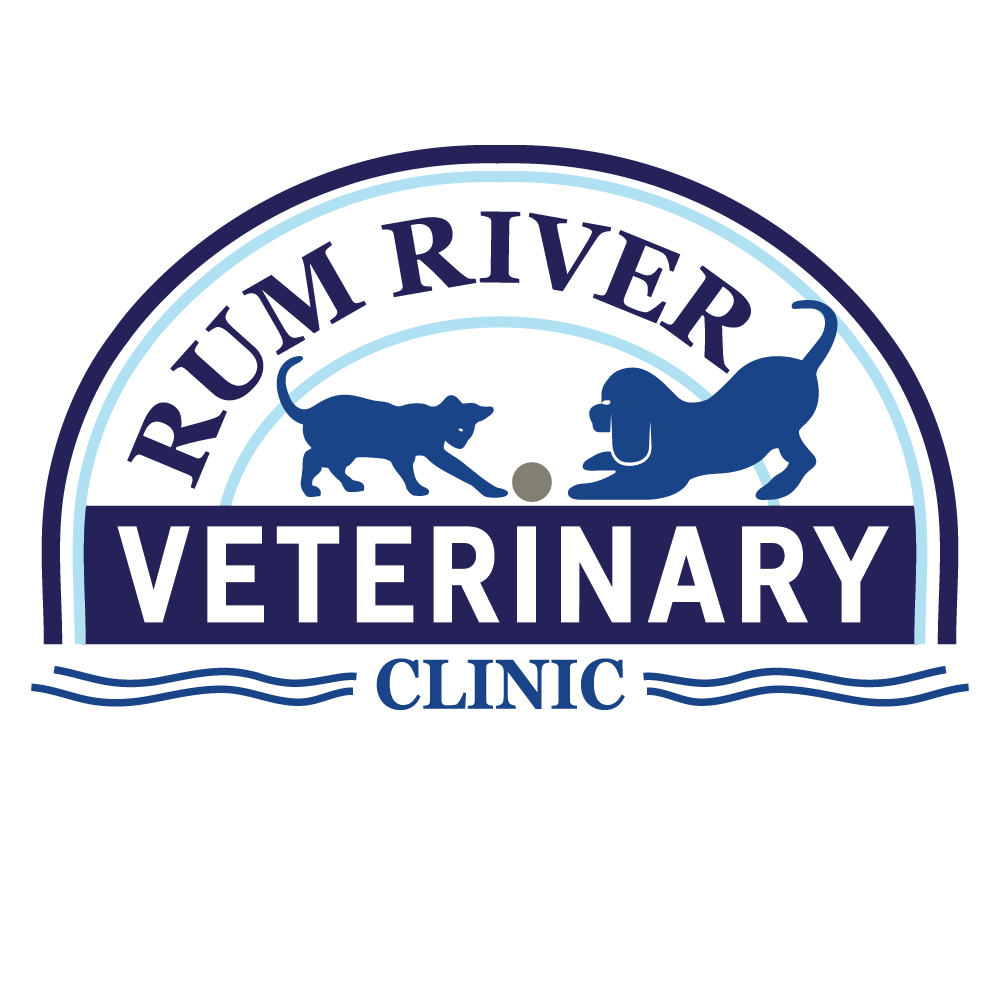 Tara
Client Service Representative
More information to come.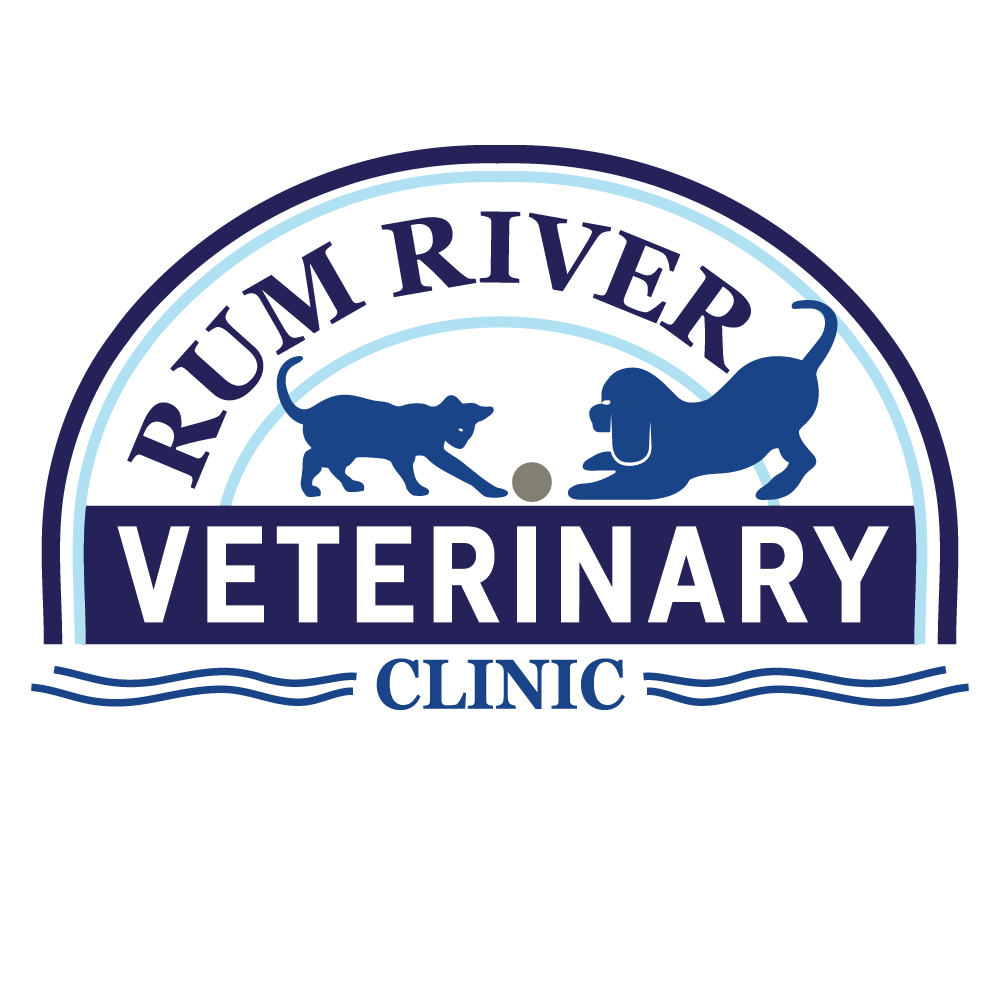 Katelyn
Veterinary Assistant
More information to come.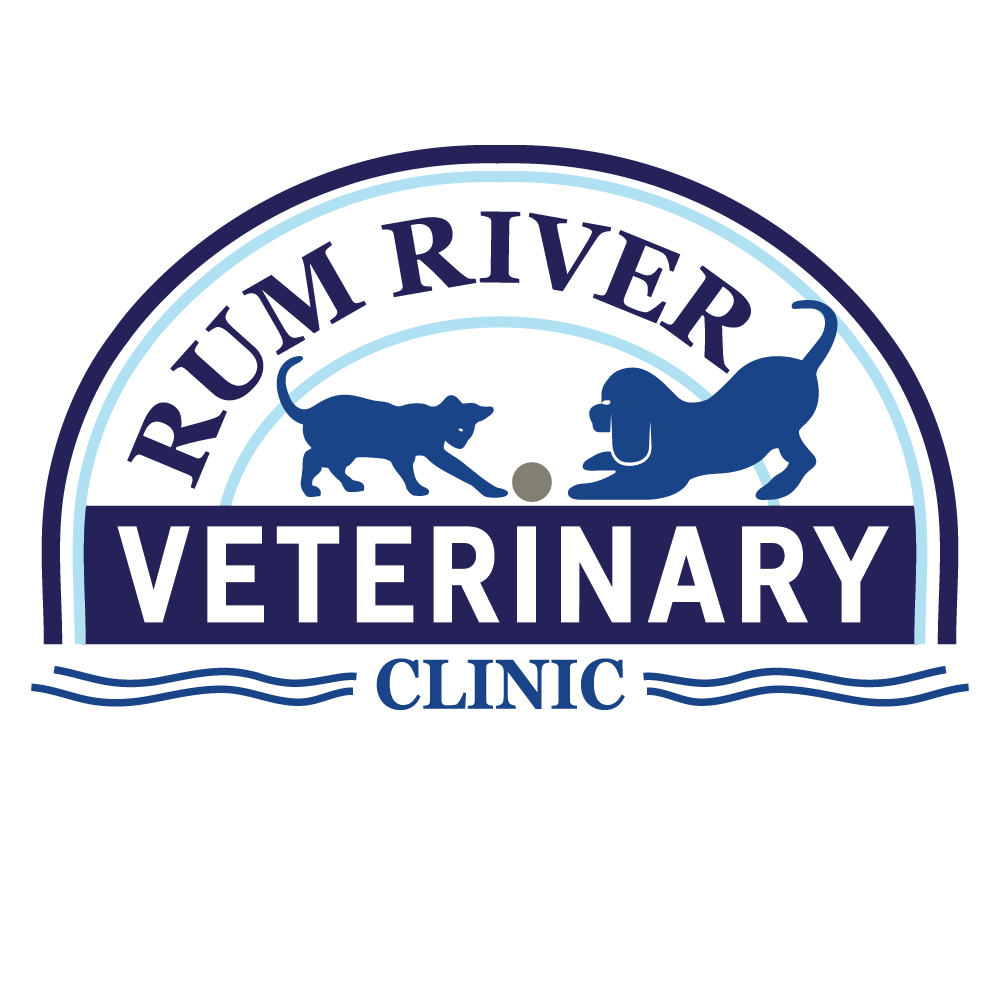 Cole
Veterinary Assistant
More information to come.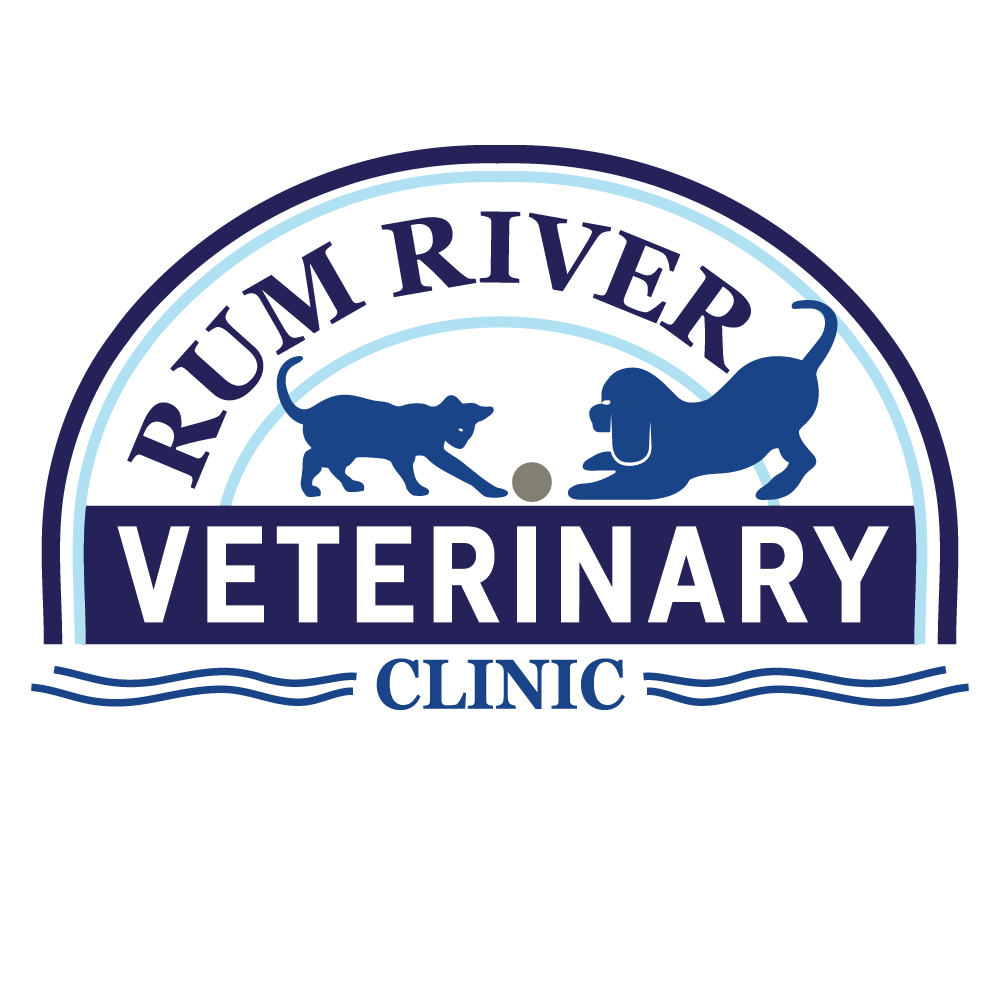 Keaira
Client Service Representative
More information to come.
DEDICATED TO YOU AND YOUR PET
What Our Clients Say...
I can't say enough good things about this place. Our dog was injured and they were able to get her in the same day, even as a new patient. We found out she had to have surgery and they were able to keep her comfortable until the surgery could take place. The staff is amazing and very caring. They walked us through everything from preparing for the surgery to physical therapy afterwards. I highly recommend this clinic!
Kate E., Google Review
I've taken our dogs here for more than 5 years. Every person in the clinic truly loves for your pet as they would their own!
Kathy P., Google Review
The staff at Rum River Veterinary Clinic are amazing! After moving to Anoka we were sad to leave our old vet clinic and asked around for suggestions. We found RRV through friends and are so thankful that this is where we bring our dogs. They are great with everything from regular visits, phone call questions, and small procedures. This is a wonderful place to bring your pets!
Melissa S., Google Review
Kindest, most thoughtful people during this most difficult experience, couldn't have been more relieved with how patient and caring they were as we said goodbye to our loved ones.
Anonymous, Survey Monkey
Thank you for your excellence, caring, and compassion for our animal family.
Anonymous, Survey Monkey