COMPASSION AND CARING
Rum River
Veterinary Clinic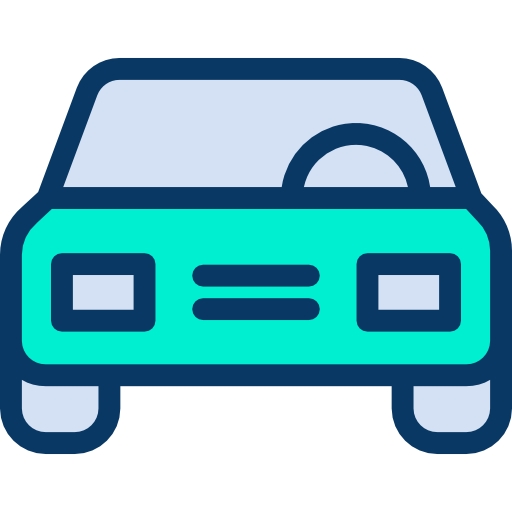 CONVENIENCE
We offer virtual visits, curbside service, in-clinic exams and same-day appointments.
They offer an amazing service for $75 they will triage, provide at-home first aid advice if needed and create a treatment plan for use while you are on the way to the clinic.  Everything is covered in the $75 fee and they are incredibly quick.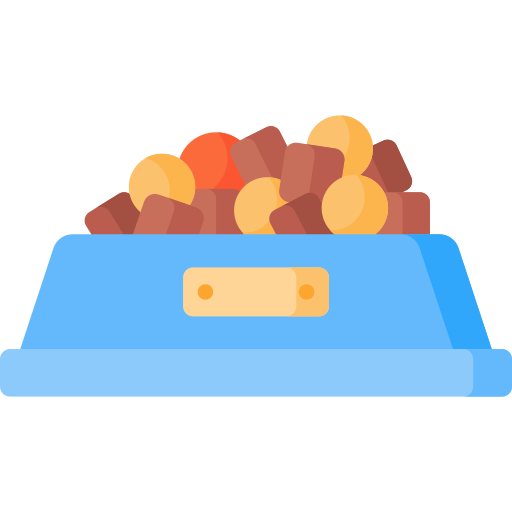 Get your pets medications and food through us and have it shipped directly to you or pick up in clinic!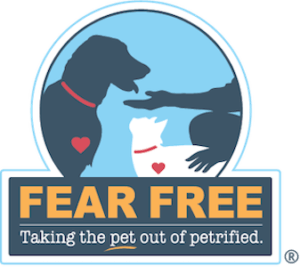 FEAR FREE
Many of our team members have completed training to become a Fear Free Certified Pet Professional to ensure your pet has the best possible experience when receiving veterinary care.
ADVANCED DIAGNOSTICS
We are equipped with advanced imaging equipment including ultrasound, digital radiographs, and an extensive in-house laboratory.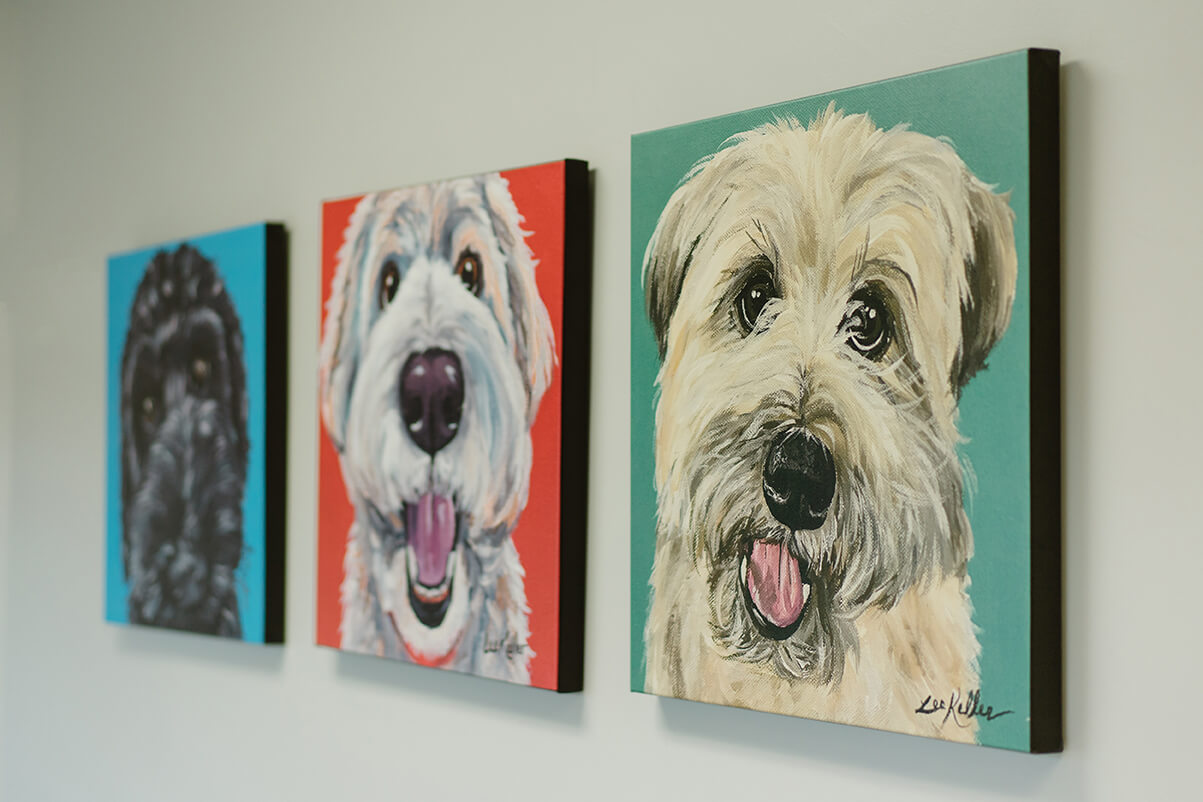 COMPASSION AND CARING
Welcome To Rum River Veterinary Clinic
We at Rum River are proud to provide comprehensive, progressive and compassionate care for your furry companions.  Our clinic offers surgery, dentistry, ultrasound imaging, digital radiography, in-house lab analysis, an onsite dermatology specialist and much more.  We focus on outcomes and patient experience in everything we do.  We also offer options to ensure the convenience of care including virtual consults, curb-side visits, drop-off exams, and same-day appointments.
DEDICATED TO YOU AND YOUR PET
Meet Our Team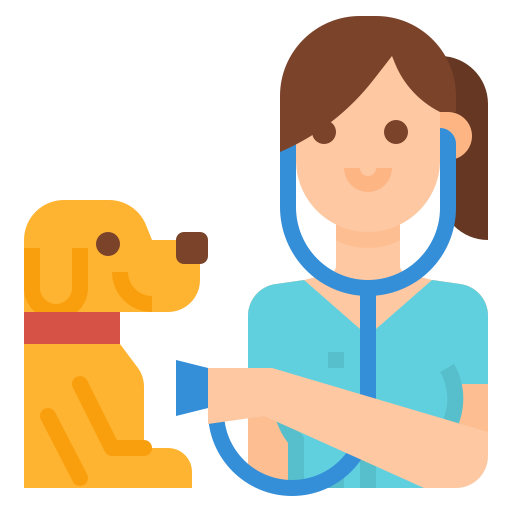 OUR TEAM
Our team members provide pets with gentle,
patient care, using Fear Free methods.
OUR LOCATION/FACILITY
Our practice is proud to be equipped with the most
cutting-edge design, layout, and equipment.
DEDICATED TO YOU AND YOUR PET
What Our Clients Say...
I can't say enough good things about this place. Our dog was injured and they were able to get her in the same day, even as a new patient. We found out she had to have surgery and they were able to keep her comfortable until the surgery could take place. The staff is amazing and very caring. They walked us through everything from preparing for the surgery to physical therapy afterwards. I highly recommend this clinic!
Kate E., Google Review
I've taken our dogs here for more than 5 years. Every person in the clinic truly loves for your pet as they would their own!
Kathy P., Google Review
The staff at Rum River Veterinary Clinic are amazing! After moving to Anoka we were sad to leave our old vet clinic and asked around for suggestions. We found RRV through friends and are so thankful that this is where we bring our dogs. They are great with everything from regular visits, phone call questions, and small procedures. This is a wonderful place to bring your pets!
Melissa S., Google Review
Kindest, most thoughtful people during this most difficult experience, couldn't have been more relieved with how patient and caring they were as we said goodbye to our loved ones.
Anonymous, Survey Monkey
Thank you for your excellence, caring, and compassion for our animal family.
Anonymous, Survey Monkey