COMPASSION AND CARING
Rum River Veterinary Clinic
Services
DEDICATED TO YOU AND YOUR PET
Our Comprehensive Services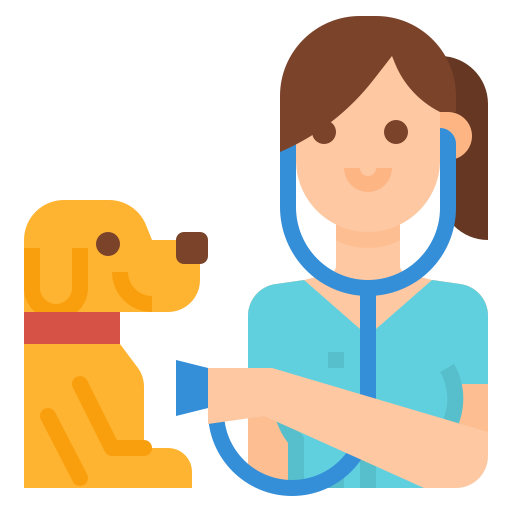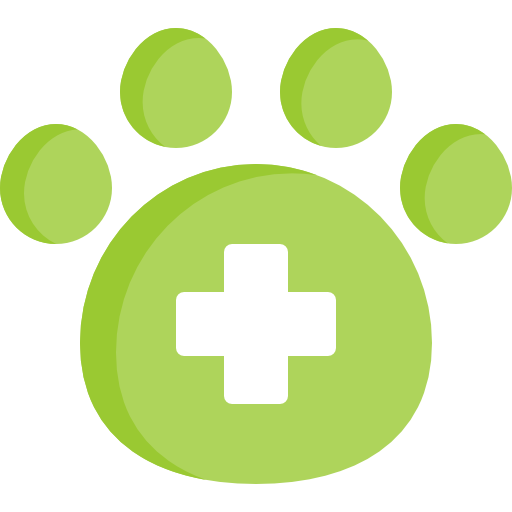 Anesthesia Safety

Spay/Neuter

Lump Removals

Third Eyelid Prolapse/Cherry Eye

Board Certified Surgery Specialists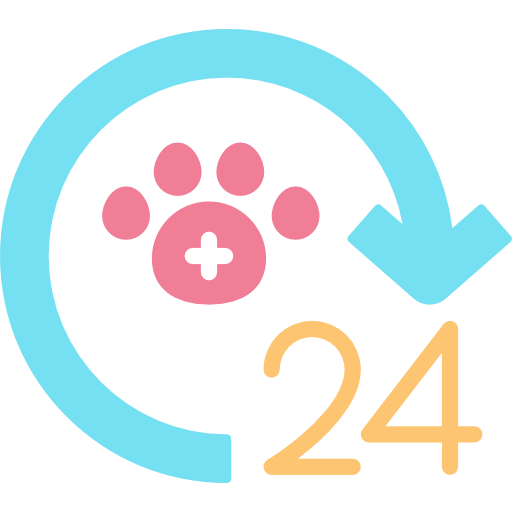 Allied Emergency Veterinary Services Anoka, MN

Blue Pearl Veterinary Partners

AERC

UofM ER

Pet Poison Helpline
Frontline

Heartgard

Nexgard

Simparica Trio

Profender

Vectra3D

Seresto Collars

Revolution Plus
Sentinel
DEDICATED TO YOU AND YOUR PET
What Our Clients Say...
I can't say enough good things about this place. Our dog was injured and they were able to get her in the same day, even as a new patient. We found out she had to have surgery and they were able to keep her comfortable until the surgery could take place. The staff is amazing and very caring. They walked us through everything from preparing for the surgery to physical therapy afterwards. I highly recommend this clinic!
Kate E., Google Review
I've taken our dogs here for more than 5 years. Every person in the clinic truly loves for your pet as they would their own!
Kathy P., Google Review
The staff at Rum River Veterinary Clinic are amazing! After moving to Anoka we were sad to leave our old vet clinic and asked around for suggestions. We found RRV through friends and are so thankful that this is where we bring our dogs. They are great with everything from regular visits, phone call questions, and small procedures. This is a wonderful place to bring your pets!
Melissa S., Google Review
Kindest, most thoughtful people during this most difficult experience, couldn't have been more relieved with how patient and caring they were as we said goodbye to our loved ones.
Anonymous, Survey Monkey
Thank you for your excellence, caring, and compassion for our animal family.
Anonymous, Survey Monkey